INTERIOR DESIGN

No matter the style; traditional, modern, or somewhere in between, it always comes down to one thing: Good Design. Your home should be a reflection of you.  Our job is to understand your style, your likes and dislikes and to incorporate that into good design.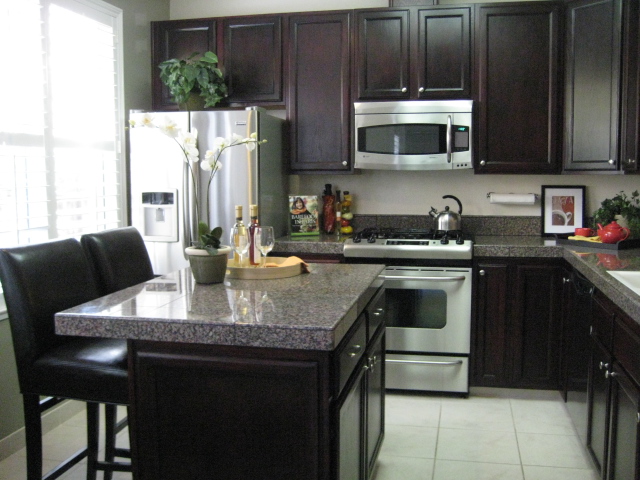 Whether you know the look you want or are still trying to figure out your style and need a little direction, we can assist you in selecting finishes such as paint, flooring, countertops, tile, fabrics, lighting, and window treatments.  We can also help you find furniture, art and accessories to complete the room.

Maybe you have most of what you need but the room just needs a little something... like the perfect area rug, accent pillows or art to tie it all together, we can help you find what you need. 

Design on your timeline

and budget!

This service is provided at an

hourly rate.